The House of Peace (Maison de la Paix) is built on a specific place, a region, friends, and acts with local or distant associations according to the actions taken (with the associations). It is open to all and cannot act alone. Without great special means, it responds to requests (migrants, young people, entertainment, information, welcoming group, …)
The first friends are local (city, parish) but also many of those "who walk for Peace" or marchers of Peace, great witnesses come to help us, for reflection and action.
All those who have the hope of peace pinned to the heart and body, those who believe, peace is always possible.
And with the thirst for peace …
Those who are victims of injustice.  
As long as men cause the misery of other men, there can be no lasting peace.
Those who work for Peace.
The mediators, the spokespersons, the gentle ones and the patients, and also those who resist and those who protect …
Those who do work of memory.   
At Sainte Mère Eglise, and on the Landing Beaches, there are many, professional or amateurs historians, collectors, veterans and their families, teachers and their classes, to participate in ceremonies, animations, activities.  …  (here in German film).   Between the tribute given to soldiers who died for the liberation of Europe and the taste for arms and manly strength, the border is sometimes thin and these groups of researchers do not always understand each other:
A charter was written and shared on the reconstruction and restoration, which guarantees the respect of history and avoids the slippage towards "games of war", many collectors find there the sense of the ideal of Peace that the use of weapons had paradoxically served.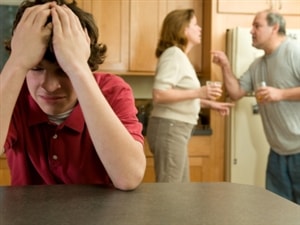 Those with whom we are in conflict with.
To claim and pretend to be in conflict with no one would negate the truth of human relations: a conflict is often simply to admit a divergence of view, taste, and to deny it would be either to stifle one's own opinion, or to silence the difference of the other. To resolving a conflict is not to dissolve different views into a negation of people, but, on the contrary, to first recognize these differences, to sit together to establish a just Peace.
Those whom … maybe, you?
In the course of these pages, or before arriving at this point, you were concerned by this Peace so distant and so desirable, you want to share a concern, a hope, come to meet us or contact us,
go here!