Sister Emmanuelle, living in Cairo among the inhabitants of the slum built on garbage, has proclaimed throughout her preference for justice. "I don't have poor people, I only have brothers," she said.
Injustice, hatred, violence and jealousy are insurmountable obstacles to peace.
For all to access education, work, housing, land, freedom, dignity, there are many who work for justice: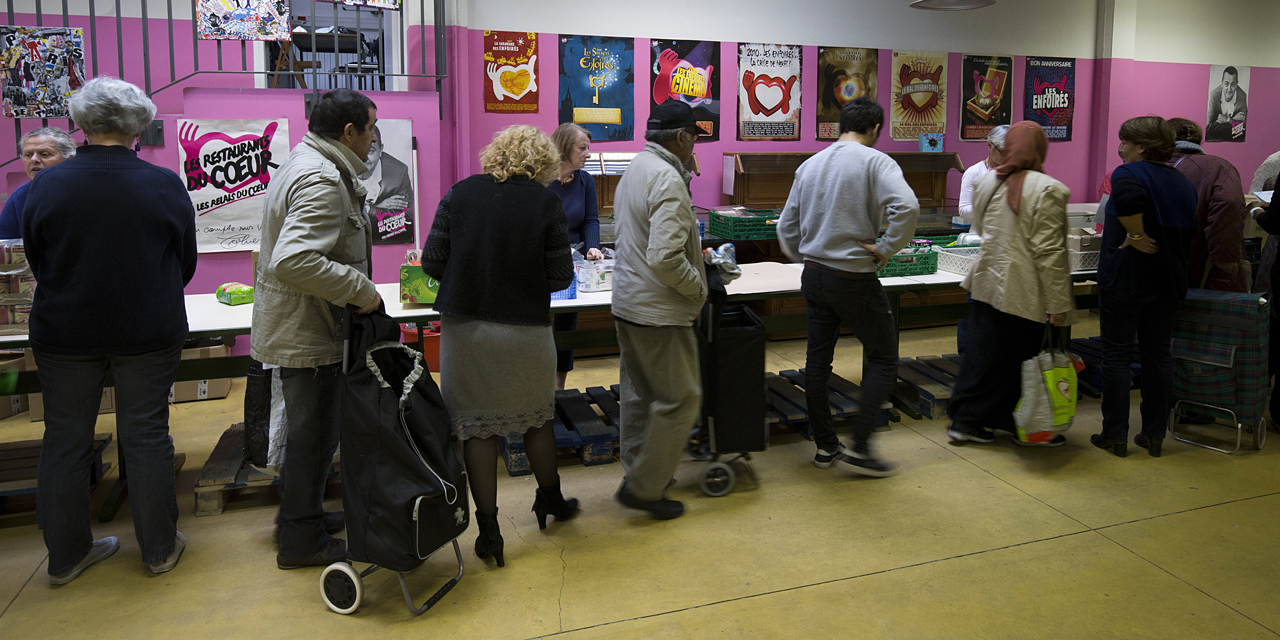 In the charitable associations, (Secours Popular, Catholic Relief, Restos du Coeur,…)
Those who defend human rights, (DAL: Droight Au Logement [Right to Housing], ATD: Aide à Toute Détresse Quart Monde [Aide to All Distress] ,  LDH : Ligue des Droits de l'Homme [ League of Human Rights]…)
Those who defend the humiliated peoples, (around Gandhi, Mandela…)
Those who try to act on policies to foster dialogue between nations and suspend the arms trade,… 
And all those who, in the anonymity of everyday life, come courageously against the humiliation of the weakest, so frequent and so harmful to peace.